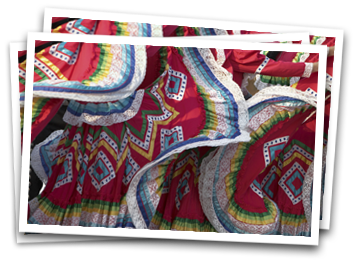 ABOUT
Enjoy the Mexican fiesta at PACHANGA GRILL, located in Odenton, featuring authentic Mexican flavors, out-door dining, family atmosphere, fresh ingredients, award winning margaritas, sangria and excellent service.
Savor traditional Mexican favorites, such as chicken molé, tacos, chimichangas, fajitas and much more. Finish your meal with our delicious desserts, enjoy custard filled milojas, flan, fried ice cream.
Life long friends, owners Gilberto Cortes and Fernando Duran have made Pachanga Grill a neighborhood favorite since opening in 1999 and have successfully collaborated in opening Pachanga Cocina Mexicana and La Palapa Grill in Ellicott City.
Let Pachanga Grill cater your next fiesta with Mexican flavors, highest quality and unique ingredients.
Pachanga Grill, Where Every Meal is a Fiesta.